don't kill my 'killing it' vibe.
It's our first to feature dot-grid!
The pattern on our notepad is subtle, yet extremely handy for design, doodling, notes and lists of all kinds. The grid keeps things tidy and you can make your own checkboxes, as you like them - fun!
If I'm reasonably rested, fed and hydrated, there's not much that can stop me from making progress on an on-going list of tasks, or a weekend's worth of projects and errands.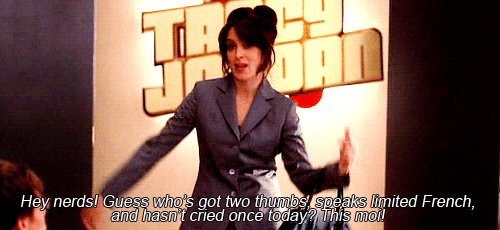 Witness the three gremlins that can, indeed, kill my 'killing it' vibe:


Analysis Paralysis
If I spend too much time considering how long a task will take, I'm already half way back to bed.

Distraction Attraction:
If I avoid a project by checking email, Instagram and the contents of my fridge, a Saturday can be half over, and I'm left discouraged by the wasted, precious hours.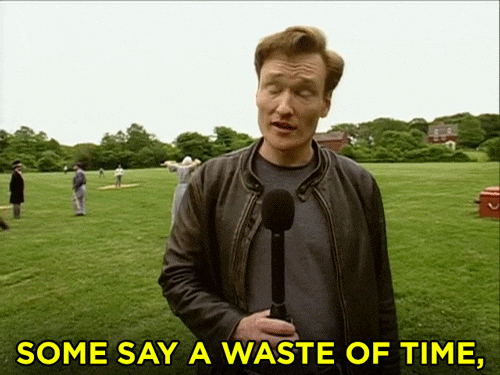 Oversharing + Despairing

If I share my list with a glass-half-full human, their reaction of, "Well, that's a lot - is it realistic?" can cut me off at the (formerly sprinting, jubilant) knees.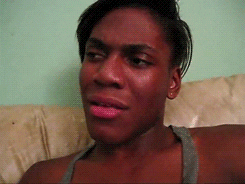 I've learned that when my driver for getting things done is taking pleasure in the moment and gratitude for a blessing, work of any kind is a richer experience, absent of dread, distraction and (whaa?) procrastination. 


Happiness is in the driver's seat, rather than performance, and that's the best place to come from in any endeavor.

Focus on the celebration of accomplishment was the inspiration for our playful (and powerful, if you wanna!) new notepad, 'From To-Do To Ta-Da!'

Scoop on our newest Read Between The Lines® notepad:

- It's our first to feature dot-grid! This pattern has been a popular request customers, including the cool app development company down the street from our Dallas flagship. We learned from their team dot grid is app designer religion.
The pattern on our notepad is subtle, and extremely handy for notes, lists, design and mapping out your ideas in a creative way. When list-making, simply draw squares via the grid to create your own checkboxes (or not), as you like!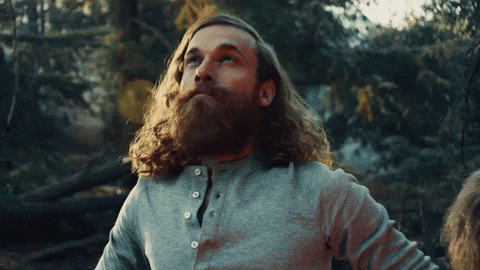 - Like its siblings in our collection of notepads, this newest style features 50 sheets of high-quality, smooth-as-silk paper that won't bleed through, and a clean and satisfying tear at the top (no ragged paper edges!). 


We put a lot of love into our products, and can't wait for you to experience 'To-Do/Ta-Dah!'
Stop by our stores, or grab one
here
, and let us know what you think! (Extra points and a prize if you include a photo of your completed to-do list! : )

xo!


- Melinda
Founder + Creative Director