One of our precious customers, Linette Lyles, shared this tranquil photo of our
'

You're Doing Just Fine

'
card recently to her Instagram. It really touched me, and made me extra-grateful and humbled we get to create things that become a part of people's lives. It floors me anytime anyone shares anything from our line.
Her caption was, "…in case you forgot, or don't feel it, or someone told you otherwise." Isn't that amazing and perfect?


Many of our lives look so very different than they did just four weeks ago. As nimble as we try to be as humans, massive changes in life, work and home that happen all at once - particularly when combined a brand new, global illness that likes to get on trains and planes - well, it's a LOT.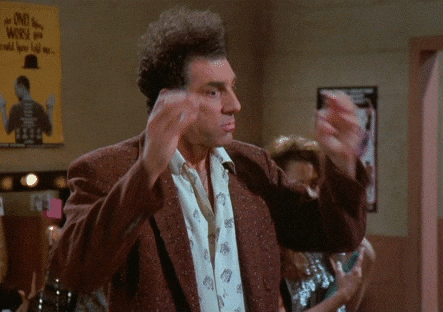 We all need reassurance the effort we're currently making each day is enough - noble, even - and capable of movement forward for ourselves and blessing for others.
 
'You're Doing Just Fine' came to me one morning in my kitchen a couple of years ago, I believe, as I was making breakfast. Early morning as an entrepreneur is often a mental swirl of work to-do's as you pour your cereal, and starts from the moment you wake up - the list of tasks and projects, and the pressure (rents, payroll, taxes, the future - the stuff we typically don't show on Instagram) can feel overwhelming, making it hard to be fully present, even for a second.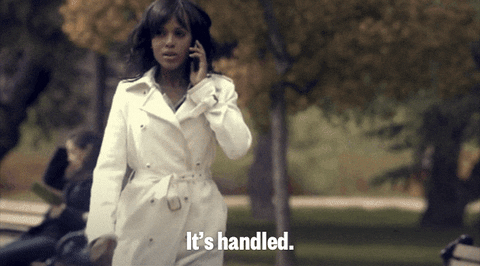 I've had to learn how to slow my mental roll - largely from the examples of my good friends, co-workers and family, spiritual lessons and time with God, yoga and boxing (I'll fall or get punched in the nose if I'm not singularly focused!), and some really good podcasts and books. It occurs to me as I type this morning it's all about fighting back against your demons, and pulling your angels through. : )


Know, deep in your heart, you're indeed breathing like a champ, capable, beautiful as you are, loved and DOING JUST FINE. 🤗 It doesn't matter what the house looks like, when you last exercised or shampooed your hair. You are worthy of celebration and a peaceful breakfast, lunch and dinner.
And if you need this card, it's
right here
.
Much love to you!
xo,
Melinda Jones
Founder + Creative Director